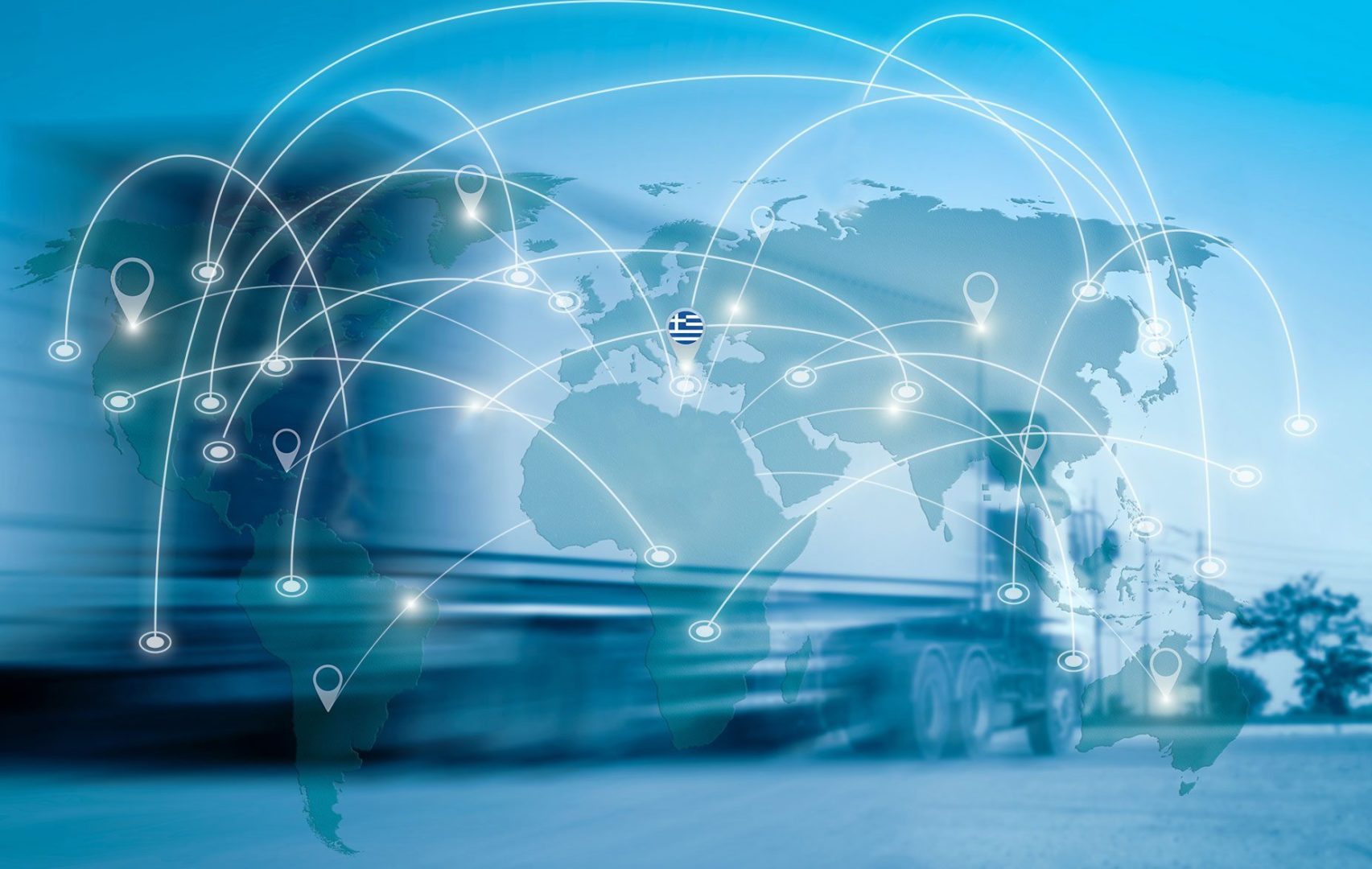 A GREEK PRODUCTION COMPANY WITH INTERNATIONAL QUALITY STANDARDS
Greek technical expertise is applied to produce high quality products, which are exported to more than 40 countries.
For more than five decades, Acqua Source methodically and diligently has been "building" its technical expertise, taking strategical steps to secure growth and constantly improve the quality of its services and products for pools, fountains, saunas, and hydromassages. Acqua Source products for pools and fountains are manufactured exclusively in Greece. Search for them!